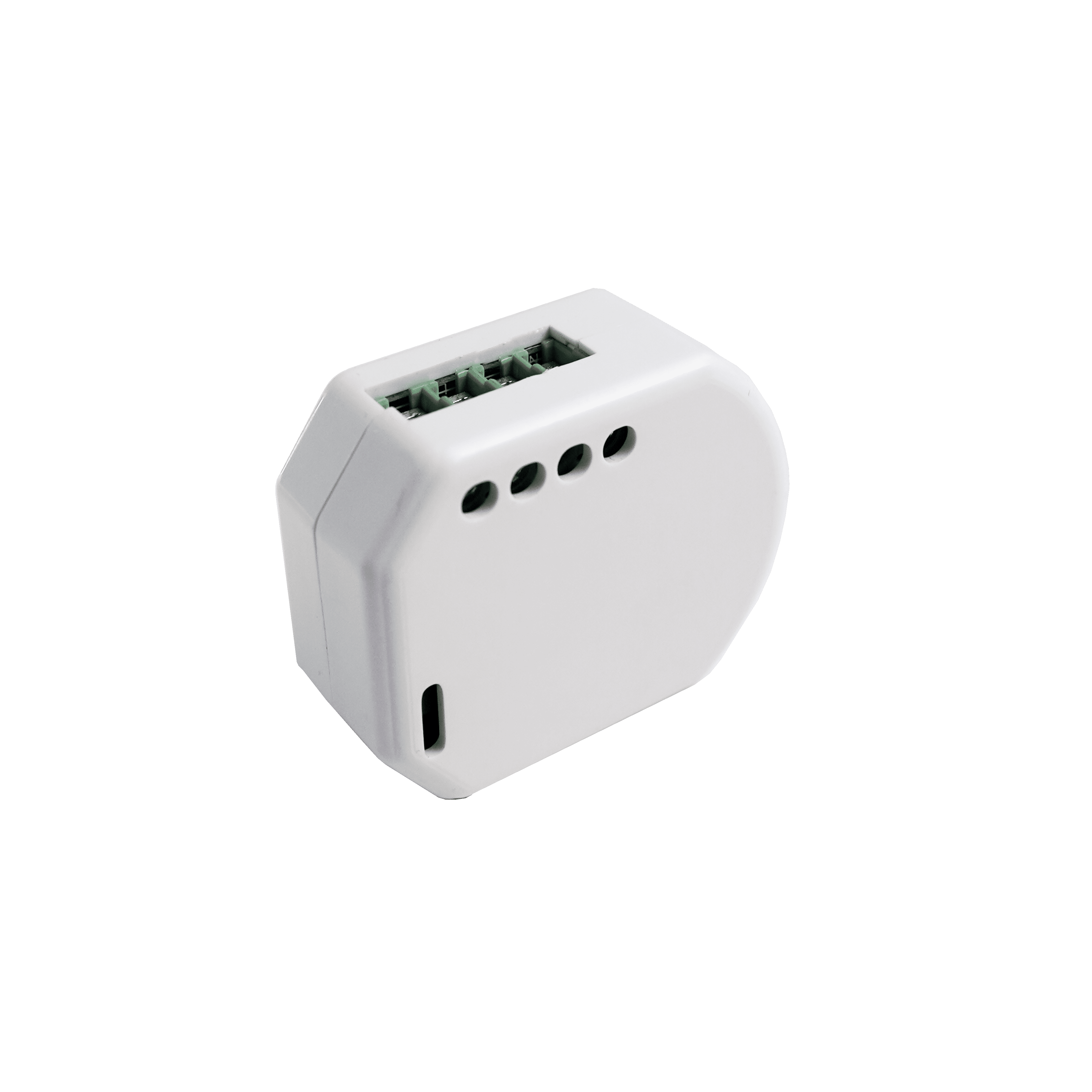 One-time fee, our software is free
HAM Plug
HAM Plug is designed to replace conventional wall Electrical Outlets.
It allows you to take control of the plugged-in device and get power and energy analytics.
What can Plug do for you

Control electrical devices from anywhere in the world using your smartphone or web browser
No need to re-check if you forgot the iron on after leaving home
Set a daily, weekly or monthly energy budget in kWh or €
Set timetables of operation
Automate tasks using If-This-Then-That type Rules
Know how much electricity you spend and save money
HAM Plug is Unobtrusive
HAM Plug is fitted in your wall and out of sight.
Can be fitted with most regular sockets on the market.
The future is here!
Technical Stuff

Works with 230VAC, 50Hz Mains voltage
Control any electrical plug-in device as Plug is capable of controlling up to 16A loads, the limit for standard Schuko/EU sockets
Measure real-time active power, reactive power, energy consumption and temperature
Works with WiFi, no hubs required!