WiFi Automation with 2 relay outputs and 2 inputs
HAM Relay
You need automation
Automation enables you to make your processes more efficient and reliable and save time and money, while making every day life easier!
Automation seems like black magic that need years of experience in the field and specialized education.
The reality is that with newer Internet-of-Things and cloud technology, automation is as easier as it can get!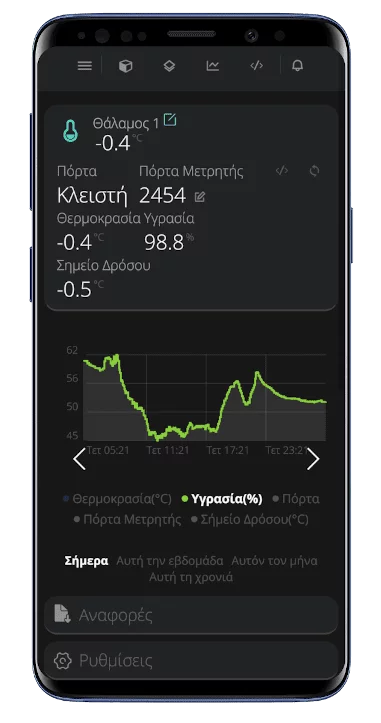 With HAM Relay you can
Have remote control of garage doors, electrical doors and anything that can be controlled with dry or "wet" contacts.
Have access control with activity reporting and sharing with other users.
Set Rules for notifications and interactions between devices.
Use our intuitive free apps for android, ios and web.
Leverage our Open API to use in your application. Python and JavaScript code available upon request.
30-days money back guarantee
2 years warranty
Made in EU
Secure Checkout
Frequently Asked Questions